---
Flat Creek Fabric Blog
Posted by Stacy Hart on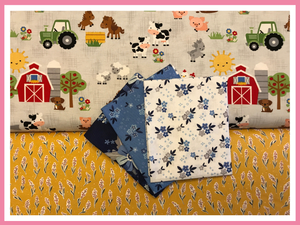 As I prepare to add new fabric to the store, I want to hear from you. 
What are you looking for most often when shopping for fabric online?
---
Posted by Stacy Hart on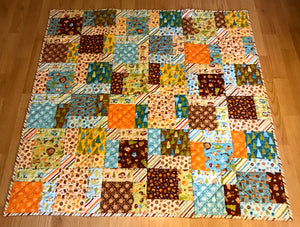 Why do you shop for fabric? I started shopping for fabric six years ago when I got the courage to try quilting for the first time. Since then, I've shopped for fabric for many different reasons.